Tracy Williams can't remember a time when she didn't love to draw clothes. Some of her earliest drawings, renditions of scenes from the film Mary Poppins spare no detail, where the characters' costumes are concerned. When she figured out that one could get paid to draw costumes, she enrolled in art school and earned her BFA in Fashion Illustration. Years later, in graduate school, she rediscovered her love of paper dolls—so much so, that she made paper doll art the focus of her Master's thesis.
Today, Tracy is a faculty member in the art department of a small, private university, where she teaches the graphic design and illustration courses. Her professional history includes designing logos, ads, promotional material and packaging for clients as diverse as : JCPenney, Belk stores, Matco Tools, NAPA Auto Parts, and the Racine Scouts Drum and Bugle Corps. She won two Silver ADDYs in the 2007 Mississippi Gulf Coast Advertising Federation ADDY Awards.
Tracy Williams currently lives on the Gulf Coast of Mississippi with her family and 2 spoiled cats. She draws and paints paper dolls whenever she can, but is sometimes seen at her sewing machine or training for a 5K race or half marathon.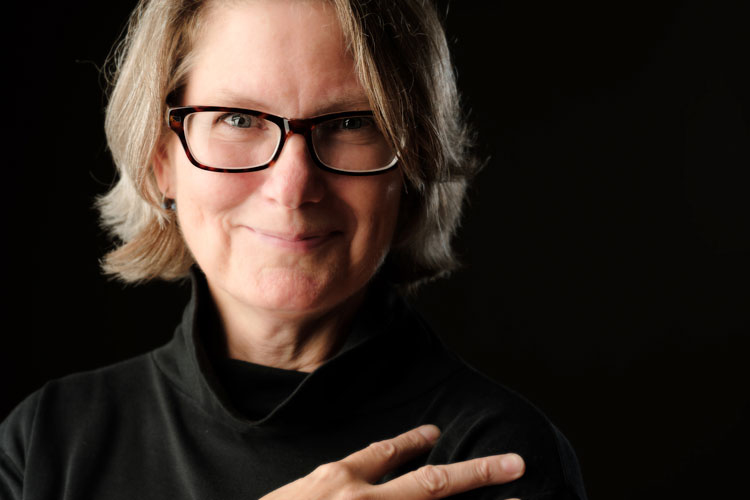 Check out my blog: Mighty Fine Art.
Follow me on Twitter: https://twitter.com/tjanewilliams