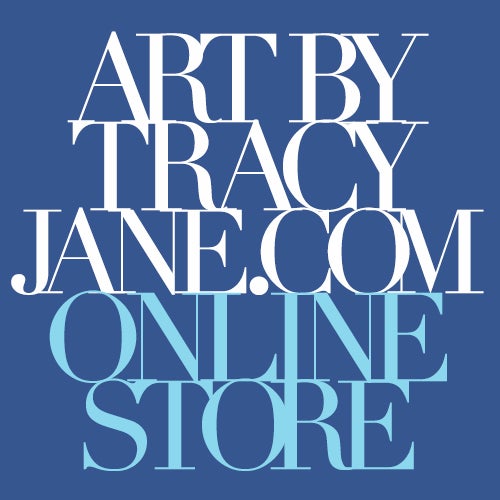 I have finally set up an online store for ordering some of my paper doll sets, if you would like to have some for gifts or for play. The store can be found here.
https://art-by-tracy-jane.square.site/
It's a Square.com store, so payment is by credit/debit cards.
I will add sets periodically, so if you don't see something you want today, please check back next month.