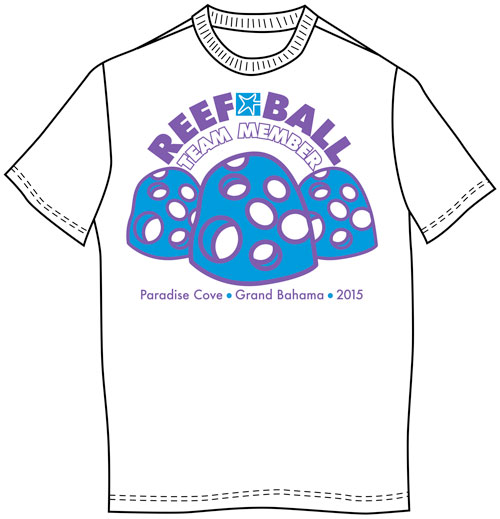 My sister organized a scuba trip last year to place reef balls in the Bahamas to help rehabilitate the eco-system. I didn't get to go to the Bahamas,…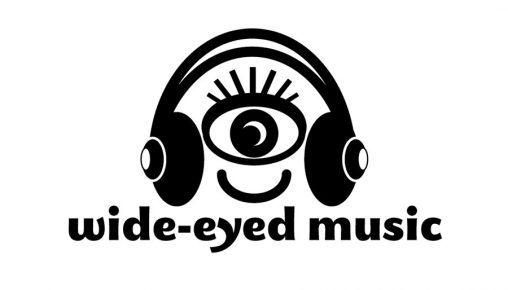 This graphic was the result of an impromptu design demo in class one day.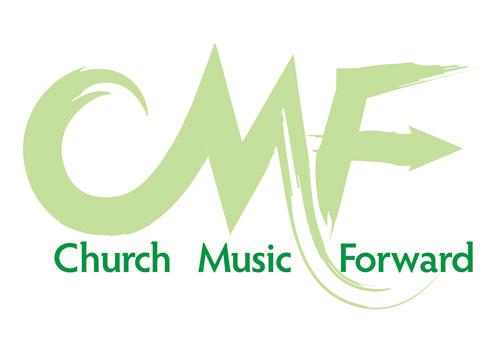 About 2 years ago a friend asked for a logo for an organization dedicated to church musicians. Here is the resulting graphic for Church Music Forward.